Chainsaw Raffle:
We raffled off a Dolmar PS-5105-18 chainsaw. $5 for 1 ticket and $20 for 5 tickets. The drawing happened on December 15, 2018. The winner was Clinton Meyer.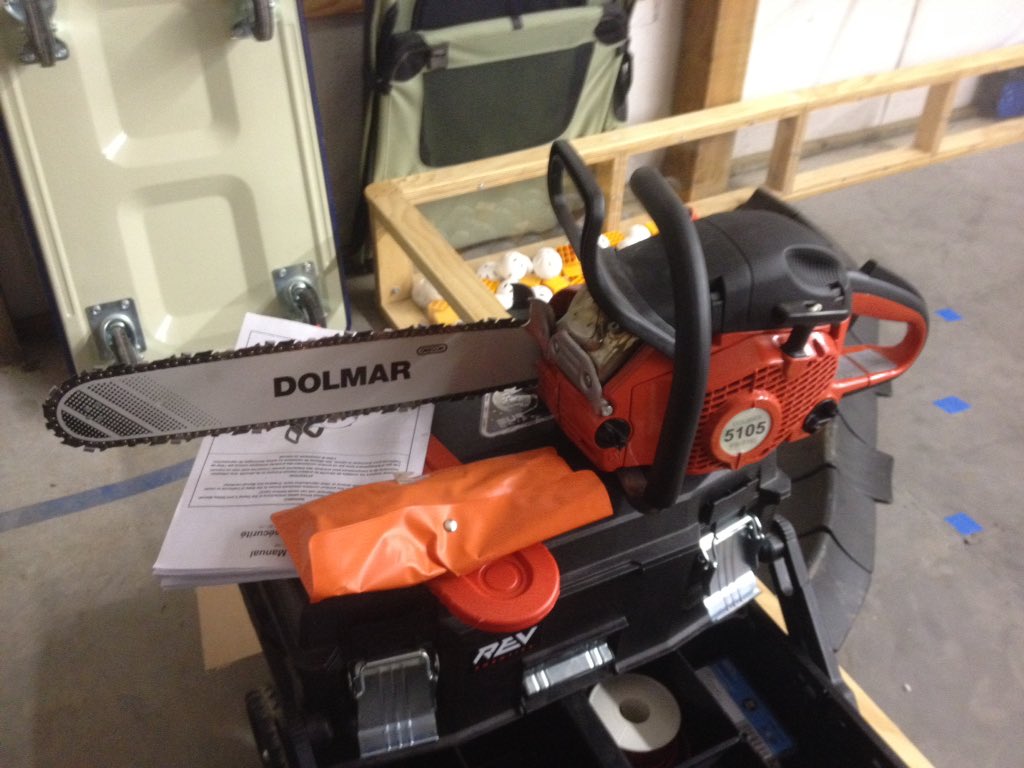 Maryville Taco Johns Fundraiser:
There will be a fundraiser that the Maryville, MO, Taco Johns' on December 20, 2018.  It will happen from 5 PM – 7 PM. When you are ordering please grab a paper about our fundraiser and hand it in when ordering your food both inside and at the drive through, the handing in the paper with your order gives us a small % of the money helping out the team.

Feel Free to donate money whenever you want if you wish to support the team.